Custom Plastic Film Solutions and Consultants
in the US & Canada
Flexo Film Solutions is a leading consultant for many Industries. We work with manufacturers across the US and Canada.
Our flexibility and customization abilities allow us to serve each customer with the packaging products best suited to market their products. We deal in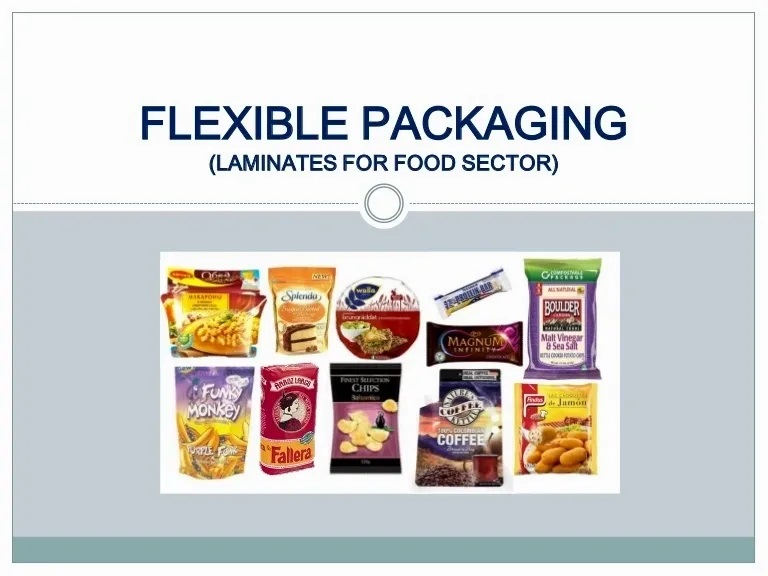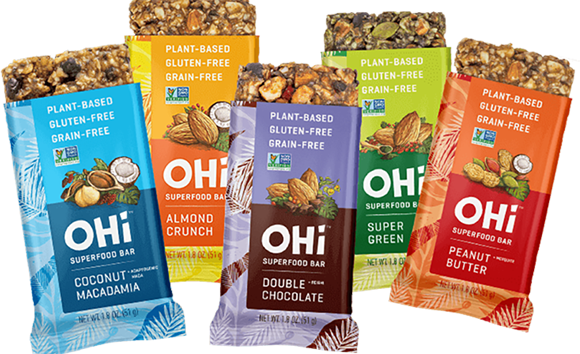 Our Consultation Services
Companies present ideas to us. Some also send in samples or finished products. We sample them and then ship them off to manufacturers that need those products to market their products.
Leading Plastic Authority
We have 20 years of industry experience.
We test ethics and values at every stage of production and focus on customer-centricity. We strive to meet and exceed the expectations of our stakeholders. We value their trust and our relationship with them the most.