Flexo Film Solutions also has a large offering of preformed bags for a variety of consumer, commercial, and industrial applications. Flexo Film Solutions has extensive preformed bag options that allow each customer to select the right bag for whatever function they may need. Flexo Film Solutions has years of experience developing preformed bags to fit unique specifications for each customer and is widely regarded for its expertise in bags and liners that are used in all types of applications. Our flexibility and customization abilities allow us to better serve each customer and tailor our bags to what they need.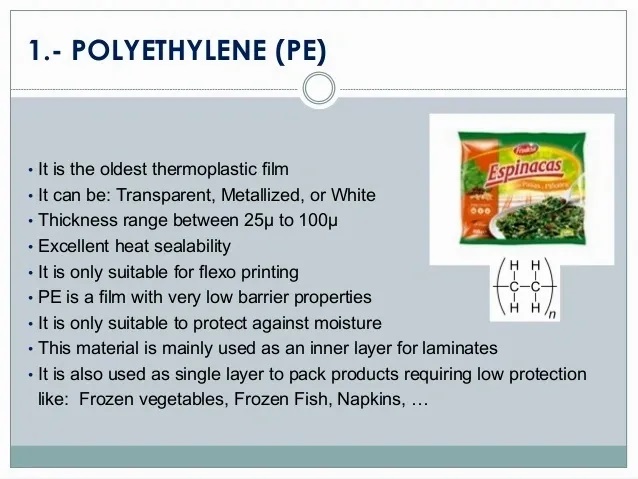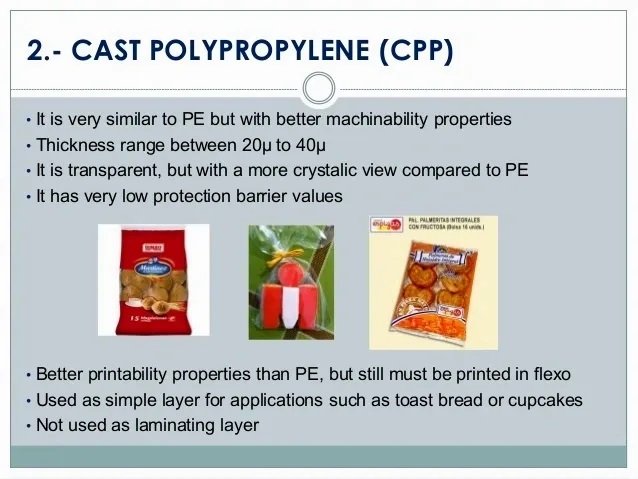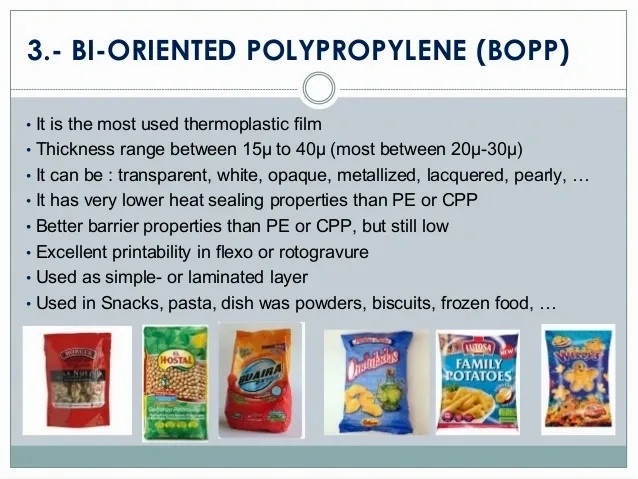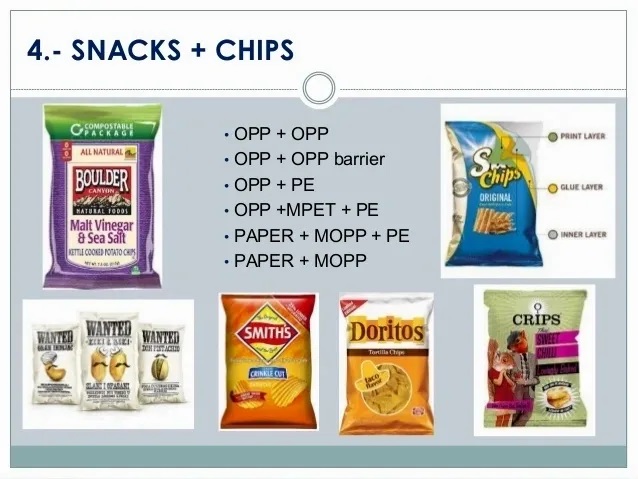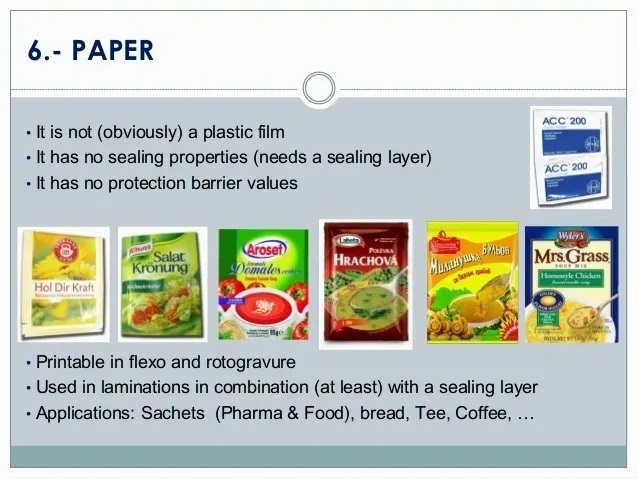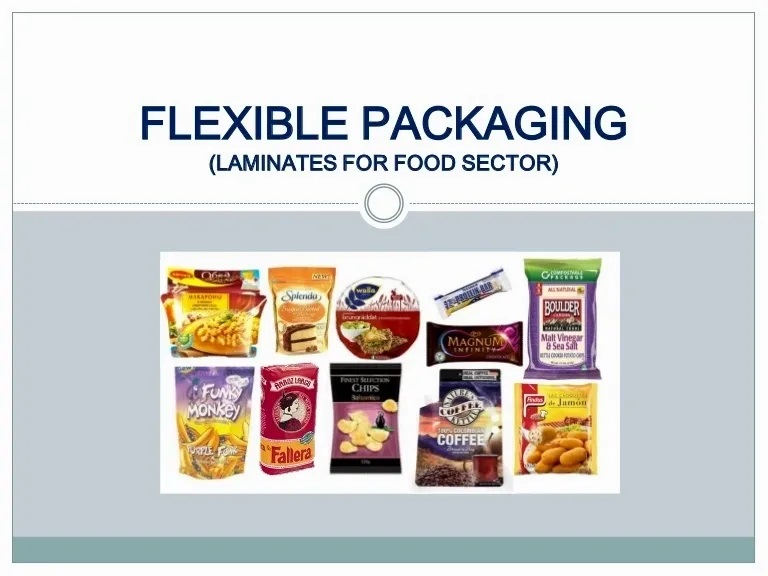 Specialty Bag options for customers include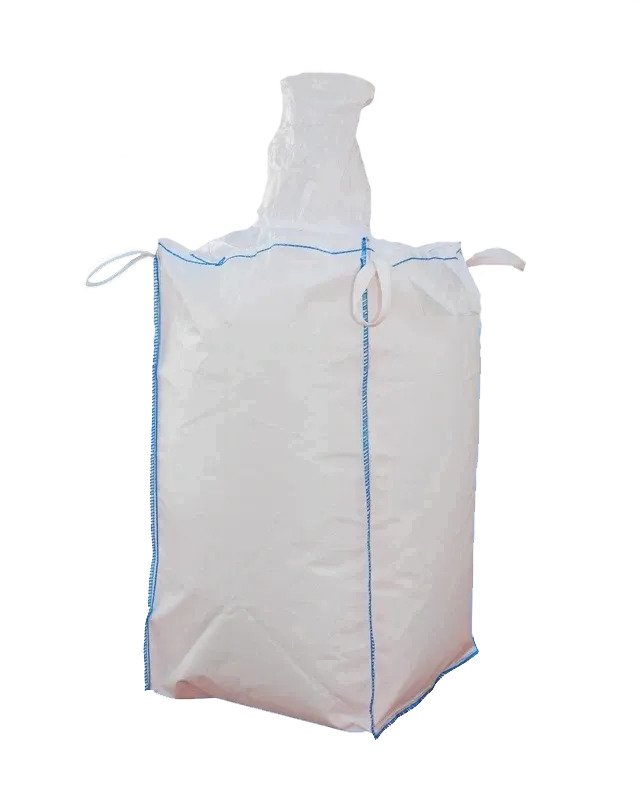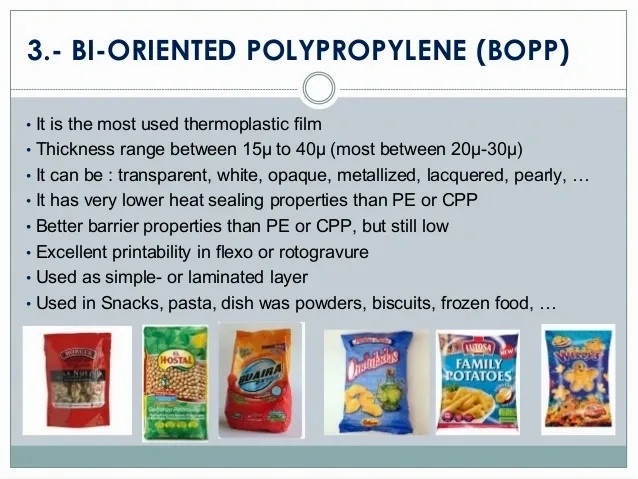 Our roll stock films work with most form fill and seal machines. Also, for a majority of the Stand-Up pouches utilized today. We offer an extensive line of laminated and coated products for consumer, commercial, and industrial applications. Our products range from polyester to poly laminations, a foil to poly, poly-to-poly. Additionally, Flexo Film Solutions offers adhesive and cohesive materials in poly and anti-skid films.
From a marketing perspective, the pouch is a dream come true, offering brands the ability to differentiate through seemingly infinite printability options and the ability to offer many different and convenient re-sealable closures. The application of specially designed laminates means that pouches can offer many properties, making them a real alternative from metal and plastic rigid enclosures.